The Region
THE MIGHTY WAKATIPU
Carved out of the landscape by massive glaciers flowing from the Southern Alps, Lake Wakatipu was named by early Maori after the legend of a fallen giant or Taniwha who kidnapped a young woman only to be avenged by her lover. One of the only tidal lakes in the world, legend has it that the rise and fall of the lake can be seen as the fallen Taniwha breathes.

Bordering the western edge of the lake is the jagged silhouette of the Remarkables mountain range. Forced up out of the earth by the extraordinary forces of shifting tectonic plates. The Remarkables mountain range is one of the few in the world to run due North - South, which along with its craggy magnificence is the reason given for its name.

The Wakatipu and its surrounding landscapes have a longer history of human occupation than most in New Zealand. The area was first settled as asummer summer camp by Waitaha, Kāti Māmoe, and then Ngāi Tahu Maori to grow and gather food, flax and Pounamu greenstone while the magnificent landscapes provided the natural setting and inspiration for Ngai Tahu to inspire and train their Tohunga or priests.

The arrival of European settlers brought pastoral farming to the region and the discovery of gold in the 1860's lead to a gold rush drawing prospectors from afar as the British Isles and China. After the short lived gold rush the area reverted to farming as the magnetic pull of the mountains attracted the first international sightseers to the region.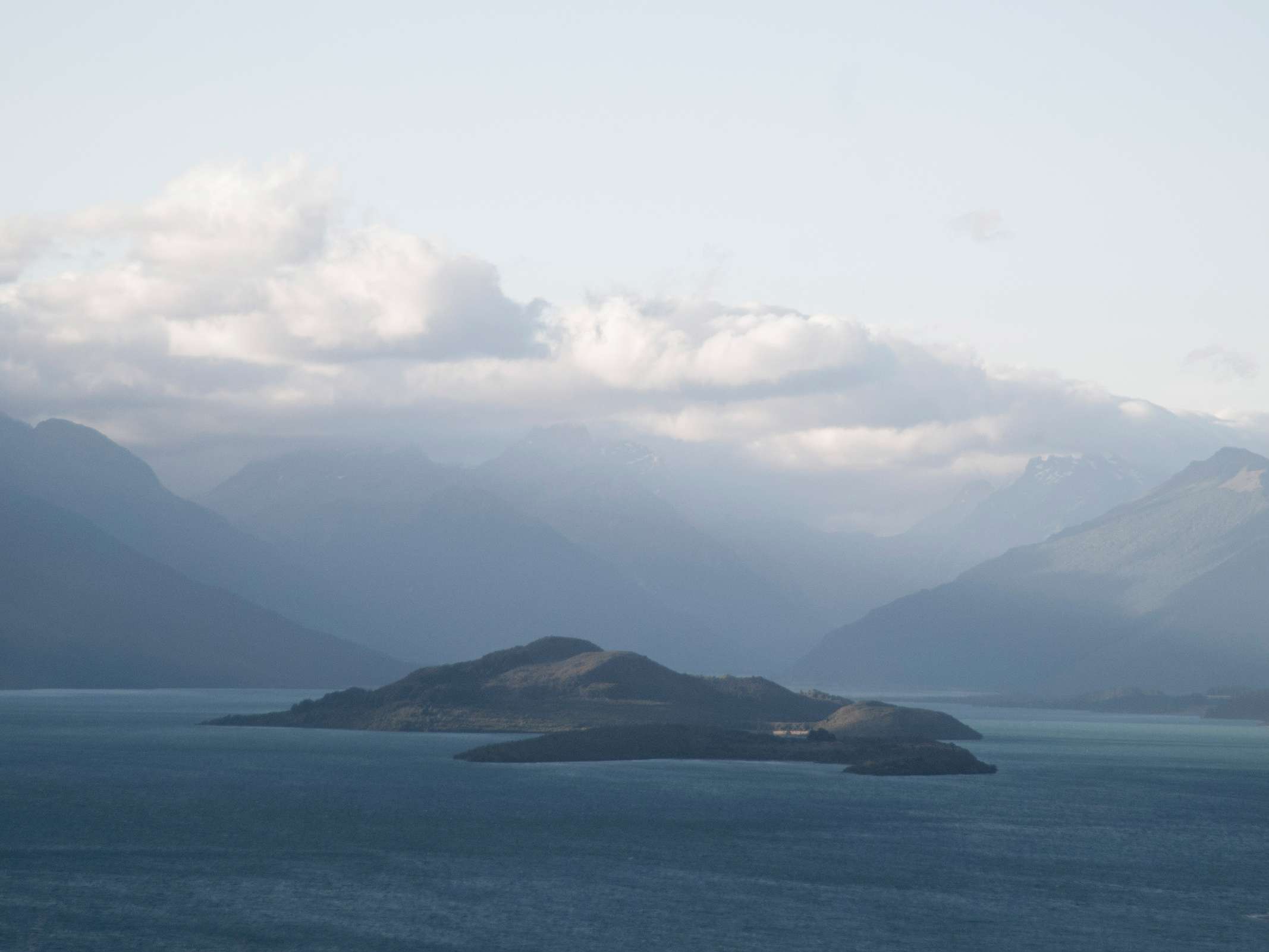 A TIMELESS DESTINATION
The rise of the area as summer holiday destination and the establishment of the first club ski-fields in the 1950's and 60's saw tourism become established in the region. Today these landscapes inspire a global community of travellers to visit and marvel at man's insignificance in the face of nature's magnificence, in the manner of those that have come before.

While the region is still renown for its natural beauty, it has become equally famous for its fine wine, food and alpine adventure. The architectural history bequeathed by the gold panners and early run holders now houses more restaurants, wine cellars, distilleries, bakeries, cheese mongers and galleries per capita than most international cities while the mountains and rivers have remained home to some of the best hiking, biking, fishing, skiiing and boarding to be found anywhere in the world.

Thankfully many of the best experiences to be had in our beautiful region still don't cost a cent. Whether it's a sunset picnic, a downhill trail or a secluded spot for a dip in the lake, all you need is some local knowledge and a sense of adventure. We look forward to welcoming you and sharing the secrets to this place we are fortunate enough to call home.